Can the Hawking Index tell us when people give up on books?
See on
Scoop.it
-
All Things Bookish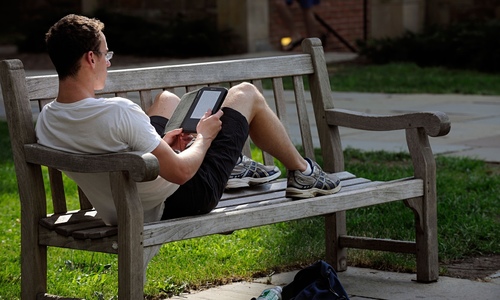 By counting which pages readers highlight on their Kindles, a new scale attempts to measure how far people persist with certain well-known books. Bad news for Capital – and Fifty Shades of Grey
Sara Rosett's insight:
Not really scientific, but fun. :) 
I don't usually highlight passages in my Kindle, but when I do, it's always #jane #austen. 
See on theguardian.com