Qantas: Forget the Kindle, read a book we just wrote for you
See on
Scoop.it
-
All Things Bookish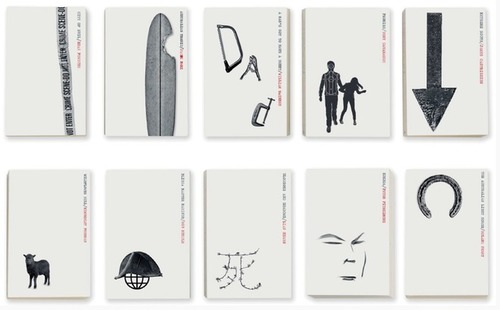 The Australian airline has created what it believes are books of the perfect length and style for your flight. But how does it know how fast you read? Read this article by Chris Matyszczyk on CNET News.
Sara Rosett's insight:
"Qantas claims they are "bespoke." Tailored to the length of the flight. I suppose they could have serials for delayed flights….
See on news.cnet.com